Body Buildo is a revolutionary product and a rich source of Whey protein, an integral source of amino acids needed for muscle building, and regulation of extra body weight consequently ensuring overall wellness. It also helps in secretion of hormones to stimulate muscles. It also contains Soy protein which complements whey protein and improves the impacts of whey protein.
When we workout, our breakdown of proteins in our body increases. Muscle building happens after the workout session, so, for best results, it is recommended to provide required protein and amino acids after the workout to accelerate muscle building and decrease protein compound breakup inside the body.
If you take Body Buildo post workout, it acts efficiently to provide all the required minerals, vitamins and protein required for muscle building, weight regulation and enhancing energy level. Body Buildo consists of only Ayurvedic ingredients and is side-effect free. The unique blend of Body Buildo makes it must for bodybuilders.
Why is Body Buildo so special?
Rich source of Whey protein and critical amino acids.
Excellent weight manager helps in weight loss and gaining muscle mass.
Promotes immunity in the body, prevents the body from disease and ensures overall wellness.
Acts as a detoxifying agent remove unwanted substances from the body.
Ensures healthy aging by limiting muscle loss and maintaining the overall health of the body.
A perfect food supplement to provide all the required nutrients to get a lean and fit body.
Ideal For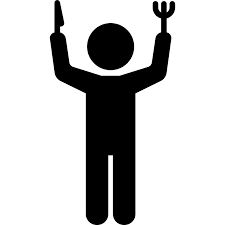 Reduce excessive hunger
Improved Immune System
---

Lose Fat, Preserve Muscle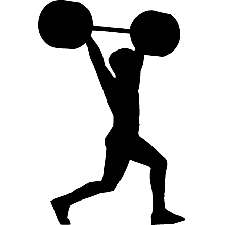 Increase Size, Strength
---
Benefits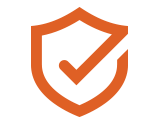 Boost muscle recovery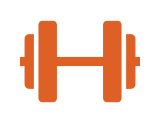 Increase strength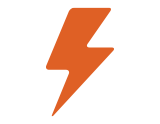 Boost energy
---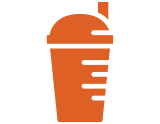 Add to shakes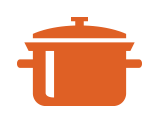 Use for cooking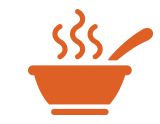 Mix in soup
---
Body Buildo is a registered Brand. Be aware of buying fake and duplicate products from any other unauthorized sellers. Our products are available only on these given websites and below mention contact numbers.
Contact Numbers : 9222220003 / 9222220004