DiabeNo is a unique blend of Ayurvedic herbs coupled with proven efficiency in Diabetes. The formulation has been developed by C.C.R.A.S. (i.e. Central Council for Research in Ayurvedic Sciences) Ministry of Ayush, Govt. of India. Unquestionably, it is a complete formula which controls all aspects of Diabetes. Human clinical trials on more than 800 patients came up with with satisfactory results after appropriate use of Diabeno.
DiabeNo not only drops the blood sugar levels & but also fights other complications related to Diabetes. Being 100% natural, the tablets neither have any side effects on the body nor cause any emotional stress.
 Benefits:
Obviously Scientifically Proven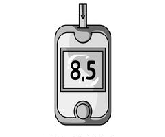 Significantly Reduces in Blood Sugar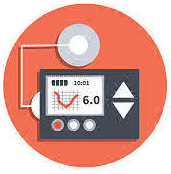 Natural Botanical Extracts to Maintain Glycemic Index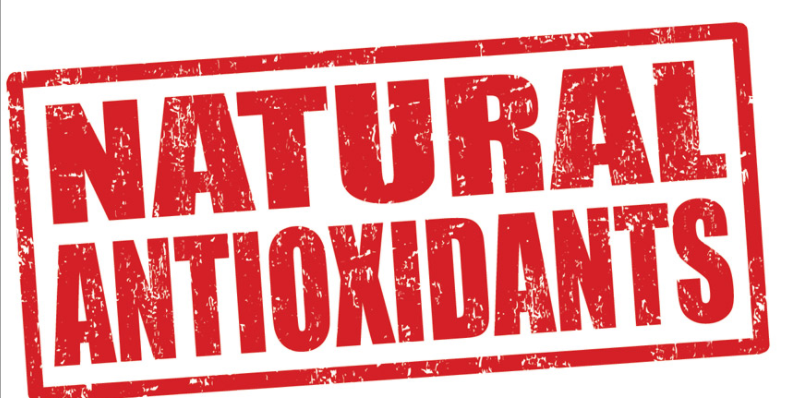 Exerts Anti-Oxidant Action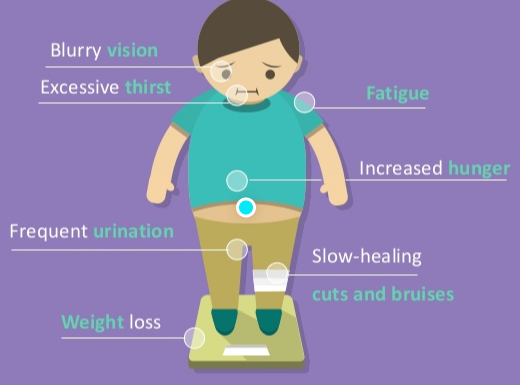 Improvement in Excessive Thirst, Hunger, Fatigue and particularly Urination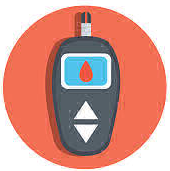 Helps in Post Prandial Blood Sugar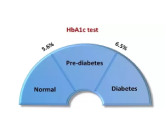 Helps in controlling HbAI C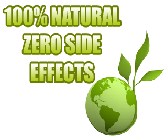 No Side Effects
.
What is Diabetes?
Basically Diabetes is a disorder related to insulin. In diabetes, either the pancreas produces inadequate insulin or the insulin in the body is not fully absorbed. Thus even insulin is created appropriately, it is not fully utilized by the blood and the cells.
Symptoms of Diabetes
Fatigue, Weight Loss, Slow Healing, Polydipsia-Excessive Thirst, Polyuria-Frequent Urination, Polyphagia-Increased Appetite and also Genital Itching
Causes of Diabetes
Generally, the immune system destroys the cells in the pancreas that make insulin. Insulin is not used effectively by the cells in the body and as a result, blood sugar levels rise. Being overweight, family history, viral or bacterial infection are common causes.
Controlling Diabetes
Blood Glucose Testing every 3 to 6 months, healthy diet choices, Low-Carb diet, exercise, proper medication and the most important, administering insulin.
How does DiabeNo Help?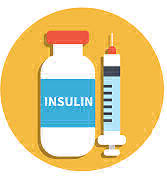 Stimulates Insulin Production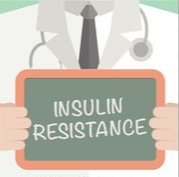 Decreases Insulin Resistance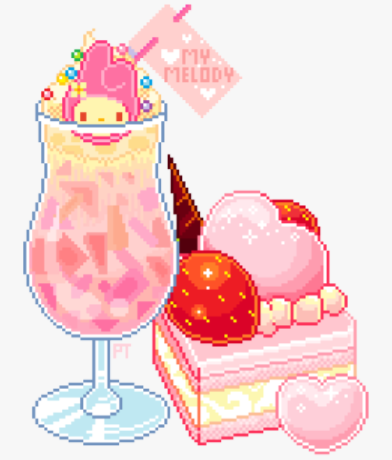 Reduces Sugar Cravings
Regenerates Beta Cells
Delays Intestinal Glucose Absorption
Specification
DiabeNo is a 100% natural herbal medicine to help maintain and control blood sugar. Acombination of highly beneficial herbs, the tablets have been clinically tested onhumans, has no side-effects and reduces the chances of contracting diseases that affect your body due to diabetes, like kidney and heart disease, high blood pressure, eye and brain diseases, skin and related infections and other diseases. The medicine has been clinically proven to improve excessive hunger, thirst, fatigue and urination.
3 MONTHS COURSE
DiabeNo: (180 tablets X 3 Bottles)
---
Scientifically Validated
DiabeNo has been developed by C.C.R.A.S (Central Council for Research in Ayurvedic Sciences), Ministry of Ayush, Govt. of India. It has been clinically tested on more than 800 human beings and has come out with no side effects.
Blend of 5 Essential Herbs
DiabeNo is a blend of balanced and highly beneficial herbs standardized as per Ayurvedic Pharmacopoeal Committee (APC). The formulation contains extracts from Amra, Karela, Gudmar, Jamun and Sudh Shilajit.
Protection against Complications Related to Diabetes.
DiabeNo takes care of all aspects of diabetes including the 9 major long term complications that arise because of diabetes like Retinopathy, Neuropathy, Nephropathy, Cardiovascular Complications, High B.P., Alzheimer-Dementia, Dental Problems, Non-healing Wounds and Ulcers, Skin and Soft Tissue infections.
Ingredients
Each tablet of Diabeno contains:
| | |
| --- | --- |
| Amra | Helps in releasing more Insulin |
| Karela | Acts like Insulin and increases production of Insulin |
| Gudmar | Supresses sweet cravings, regulates glucose Levels |
| Jamun | Prevents increase in sugar levels after meals and keeps it under control |
| Shilajit | Helps to reduce damage to Beta cells thereby increasing insulin production |
---
Ingredients:
Amra – Mangifera Indica
The aqueous extract of Mangifera Indica is a commonly used herb in Ayurveda. Also known as Mango, it possesses anti-diabetic properties. Mangiferin, being a polyphenolic antioxidant and a glucosyl xanthone, has strong antioxidant, anti-lipid peroxidation, immunomodulation, cardiotonic, and hypotensive, wound healing, anti-degenerative and anti-diabetic actions.
Karela – Momordica Charantia
Bitter Melon is also called bitter gourd or Karela in Hindi. Diabetes Health reports that numerous compounds in the vegetable-fruit have glucose-lowering properties that include Vicine, Momordin, Polypeptide P which acts like insulin in the body and Charantin which lowers blood glucose levels, are glycosides. These compounds either work together or individually to help reduce blood sugar levels.
Gudmar – Gymnema Sylvestre
Gudmar or Gymnema Sylvestre is a herb known for its anti-diabetic properties as it destroys the sweet taste and reduces the desire to eat. It reduces the blood sugar levels and helps in managing complications related to diabetes. The bio-active constituents like Gymnemic Acid, Flavones Anthaquinones, Phytins and so on present in the herb allow the anti-sweet activity to remain until about 2 hours.
Jamun – Syzygium Cuminii
Jamun is technically known as Syzygium Cuminii. The fruit is also known as Jambool and Black Plum. Jamun is known to improve blood sugar. The fruit contains no sucrose and has a hypoglycemic effect that helps reduce blood and urine sugar levels. Besides the pulp, the seed of Jamun is also very beneficial in controlling diabetes. The seeds contain jamboline, which prevents the conversion of starch into sugar.
Shudh Shilajit – Asphaltum
Shilajit is considered as an important home and herbal remedy for the treatment and prevention of diabetes. The Latin name of Shilajit is Asphaltum Puniabiunum and it maintains the natural blood sugar levels.
---
Composition
Each tablet contains dried aqueous extracts derived from:
| | | |
| --- | --- | --- |
| Amra | Mangifera Indica Linn. | 625mg |
| Karela | Momordica Charantia Linn | 625mg |
| Gudmar | Gymnema Sylvetra R.Br. | 625mg |
| Jamun | Syzggium Cuminii Linn. | 625mg |
| Shilajit | Asphaltum | 625mg |
DIET CHART
How to use
Two tablets thrice a day, half an hour before meals or as directed by the Physician.
Gallery