Get a lasting fairness and glowing skin with Fair look lotion. Outshine among the crowd by your glowing looks.
Fairlook lotion is a skin treatment formulation that not only gives you fair skin but also takes care of skin-related issues like acne, blemishes, pimple marks, sun-tan, pigmentation and dark spots. It lightens the complexion, evens out the skin tone and provides a smooth, healthier and glowing skin. Fair look lotion reinstates the original beautiful skin texture affected by pollution and harmful chemicals.
The Ayurvedic Fairlook fairness lotion is made with a blend of herbal ingredients that suits all skin types from oily to dull to combination skin and is beneficial for both men and women equally. Over regular use, you get visibly improved skin tone and texture.
It has no artificial fragrance and is 100% chemical free and is similar to a homemade product. 
Because of its natural ingredients, it has no side effects and is the safest product available on the market. Diligently following the course gives you natural glow on your face and clear your skin from all ailments.
It is recommended to complete a three months course to get desired results and glowing and healthy skin.
 Ideal For: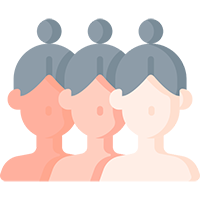 All Skin Types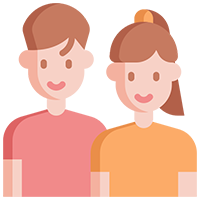 Men and Women
---
 Benefits:

Brightens Skin Tone

Protects and Nourishes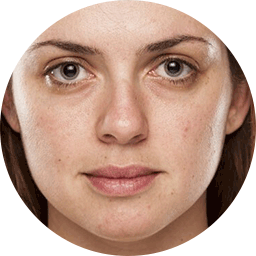 Repairs damaged skin

Lightens scars, marks, and dark spots
---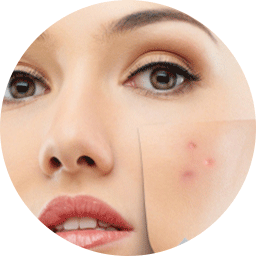 Heals pimples, acne and blemishes
Repairs Sun-tan and pigmentation
Hydrates and Cleans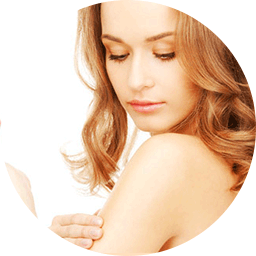 Moisturizes and soothes
---
Fair Look Lotion has a blend of 9 herbal ingredients that have all proven effects on treating various skin conditions along with making the skin brighter and fairer. Fair Look Lotion can be used on all parts of the body especially those that are more often exposed to dirt, sun, fumes and chemicals.
The ingredients work together to improve and maintain the overall health of the skin.
Why 1000's of customers like you choose Fair Look?
100% Natural Ingredients so no side effect
Safe for all Skin Types
GMP certified high quality product
Can be used on body parts.
No need for any expensive skin care
Fair look contains effective and natural Ayurveda herbs that reduce MELANIN, main reason for dark skin. hence works from outside bring fair and glowing skin outside.
---
FAIR LOOK is a registered Brand under the Trademark Number 1352830. Be aware of buying fake and duplicate products from any other unauthorized sellers. Our products are available only on these given websites and below mention contact numbers.
Contact Numbers : 9222220003 / 9222220004