Can't stick to a proper diet? Tired of going to the gym? Tired of trying all kinds of exercises, but still have not lost that stubborn weight. Then the Sweat Slim Belt is the answer for you. This comfortable and sleek waist trimmer is the best slimming method that tones the body and helps reduce weight quickly. It is worn around the waist region and stimulates the stomach muscles thereby toning and tightening them giving you a visually slender body.
It is easy to use, and the belt can be worn anywhere, anytime. All you have to do is wear it, and the neoprene fabric of this belt helps the human body to release fat and sweat more. The material guarantees you will stay dry and there will be no sweat exposure. Suitable for both men and women, this scientifically designed slimming belt also helps to correct your posture and strengthens the lower back. For best results wear the belt every day, even when not exercising. You can wear it under your clothes as it is undetectable and you can move freely and go about doing your daily work.
Sweat Slim belt has a scientific design and compression that helps you achieve flatten the abdomen, firm tummy and love handles leading to a more molded figure and visually trim weight. It is perfect for exercise, to be used day to day, or for any physical activity. Its unique fiber and materials produce higher compression in the abdomen and waist resulting in more sweating.
Benefits:
Better Posture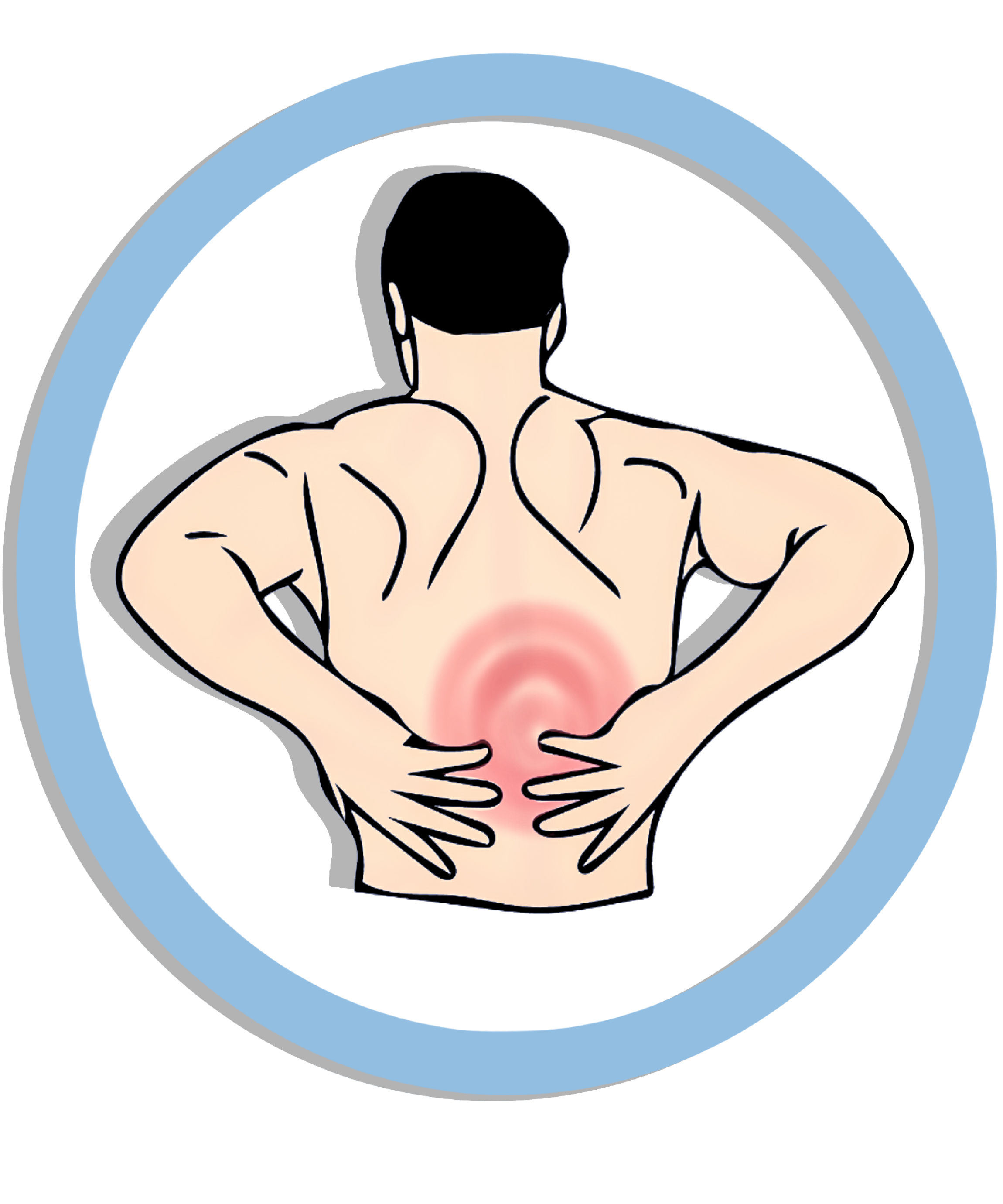 Reduce back pain

Flexible fabric that molds and moves with the body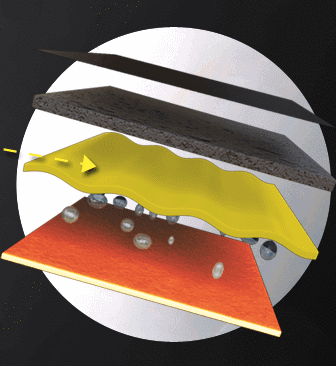 Made from Neoprene Fabric
---

Stretchable – fits shape accordingly
Unisex
Easily Washable
Seamless – with no zippers
---
Sweat Slim Belt is a registered Brand. Be aware of buying fake and duplicate products from any other unauthorized sellers. Our products are available only on these given websites and below mention contact numbers.
Contact Numbers : 9222220003 / 9222220004