Easy Slim Tea is a healthy and natural tea that helps in losing weight and stay fit by improving your metabolism. Rich with antioxidants, it helps in providing you the best body shape and helps in treating the problems of constipation and gas formation. The tea contains useful vitamins, minerals, food fibers and microelements that boost the overall health of the human body.
Easy Slim Tea is a slimming formula that can be used by men and women of all ages. The constant usage of the tea will help in decreasing unwanted fat; reduce the waistline and hipline and provides a significant boost in energy. It is safe and does not influence the health as it is 100% herbal. Along with burning down body fat and losing weight, it helps maintain body weight and shape. You can drink the tea just like regular tea that we use daily. Even the taste of the tea is as good as regular tea and has a pleasing aroma.
Easy Slim Tea with its effective herbs fully activates the metabolic system helping in balancing the body weight by restricting carbohydrates converting to fats. As a result of this restriction, the body does not store fats, stays in shape and maintains an energetic and fit form.
The aim is to provide the best quality tea, in its original form blended with specific herbs. Green Tea is known to have high anti-oxidants, and we have added an herb which assists in suppressing hunger and provide visible fitness.
---
 Benefits: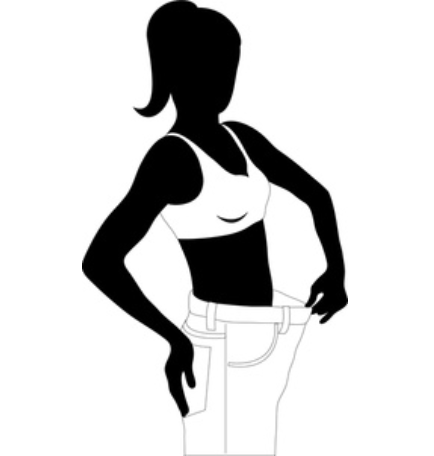 Promotes Weight Loss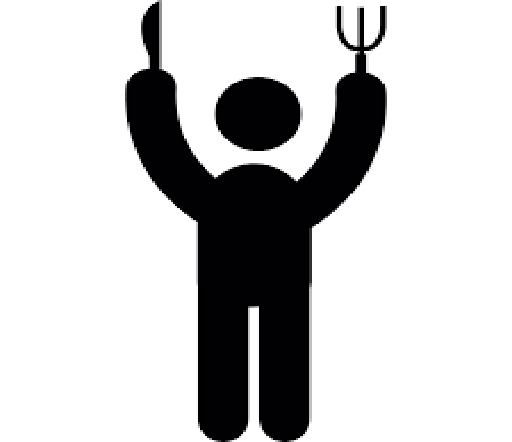 Increase Metabolism
High in Anti-Oxidants

Boost Energy
Burns Fats
Suppresses Appetite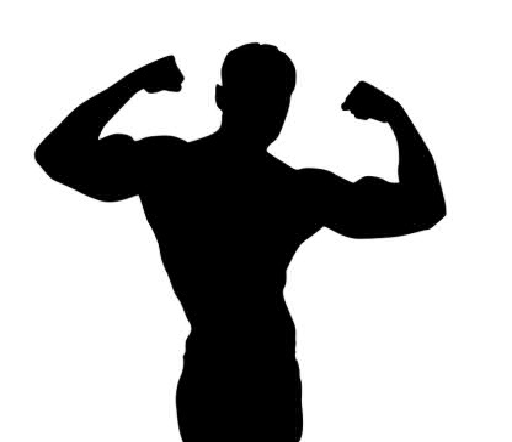 Stay fit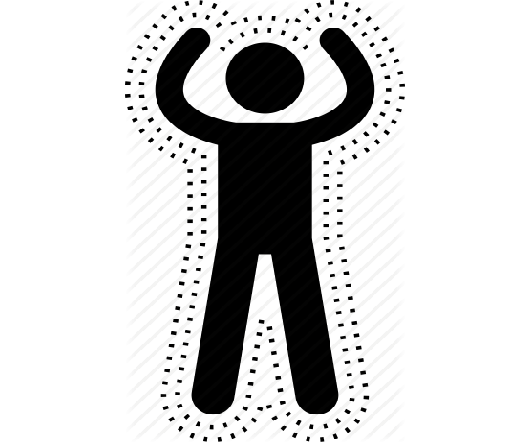 Strengthens Immune System
Detoxifies the body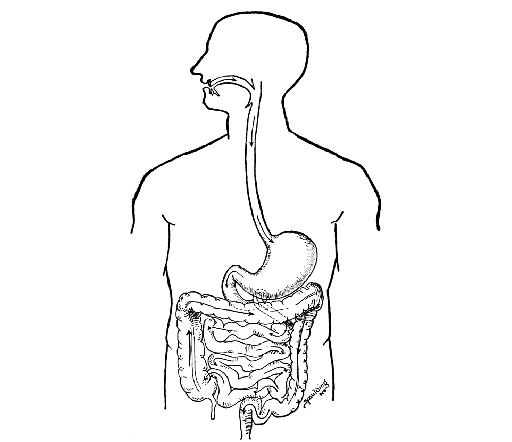 Improves Digestion

100% Natural and Safe
Reduces Sugar Cravings
---